Rockhill Creamery Cheese Shop
Welcome to Rockhill Cheese, where we are passionate about crafting artisanal cheese that delights the senses.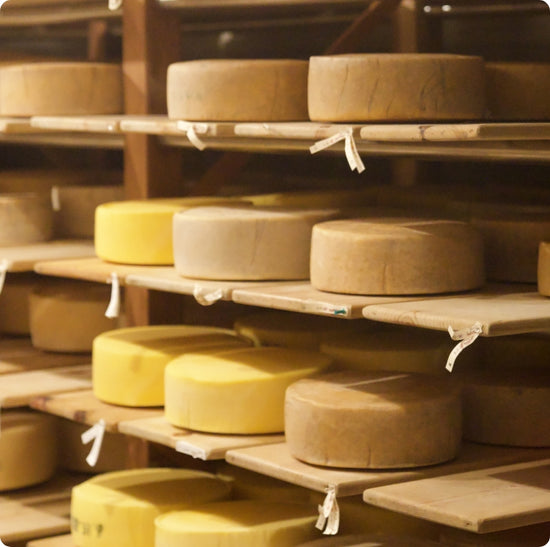 We offer a range of award-winning cheeses that are handcrafted from the milk of amazing cows.
Whether you're a cheese connoisseur or just appreciate good food, you'll love our delicious and flavorful cheeses.
To purchase our cheese, simply visit our website and browse our selection of cheeses. We offer a variety of flavors and textures. Once you've chosen the cheeses you'd like to buy, simply complete your order request form and we'll be in touch within 48 hours.
We ship our cheese to anywhere in the United States, so you can enjoy our cheese no matter where you are.
If you want to buy our cheese wholesale and by the wheel, please email us at: info@rockhillcheese.com
We accept all major credit cards or checks. We also ship our cheese in insulated boxes with cold packs to ensure that it arrives at your doorstep in perfect condition.